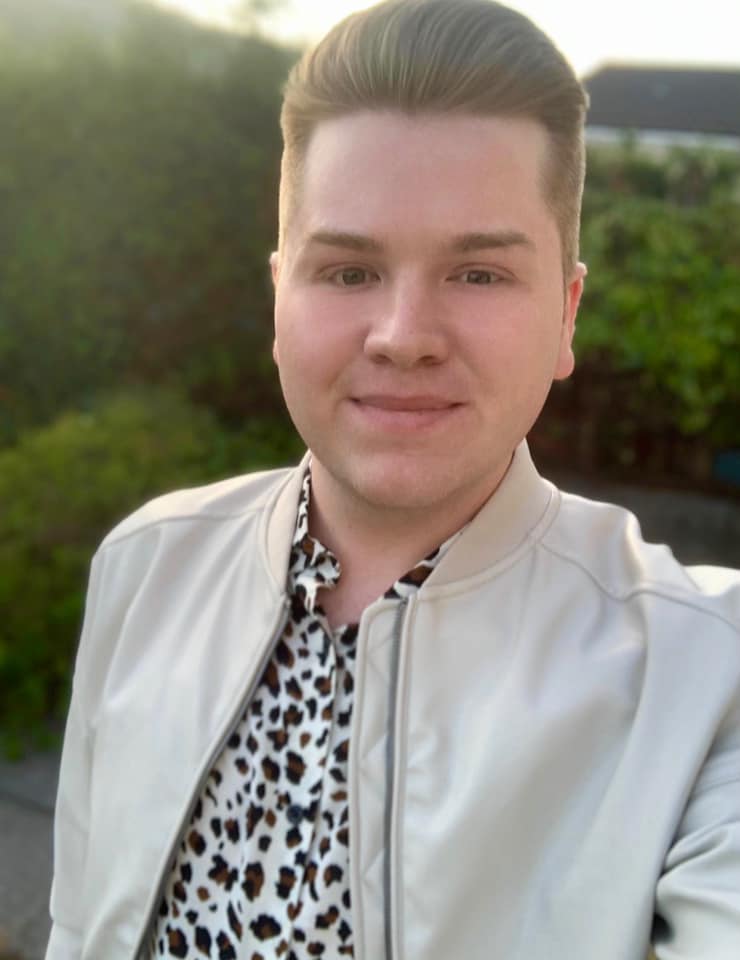 I'm a journalist and writer interested in technology, digital culture and business, and have experience in both online and print media.
My work has appeared on the likes of Engadget, Lifehacker, Gizmodo, TechRadar, The Next Web, TrustedReviews, Wareable, Alphr, Tech City News, BBC Tech, Mirror Online, Mail Online, The Telegraph, The Times, Computer Weekly, Computer Shopper, What Hi-Fi, PC Pro, IT Pro, IDG Connect, Gadget magazine, Tech Week Europe, Macworld, Tech Digest, Computing, V3, The Inquirer, Today's iPhone, London Tech Week, BuzzFeed, Wales Online and The South Wales Evening Post.
I also edit TechDragons.Wales, an information hub about all things tech and enterprise in Wales, backed by the likes of Welsh Government and UKTN. In August 2015, I was shortlisted for Young Entrepreneur of the Year in the Entrepreneur Wales Awards for my work on the site.
Over the years, I've supported a number of charitable causes in fundraising and pro-bono capacities – notably the National Autistic Society. The latter is close to my heart because it aims to spread the awareness of autism, a condition I was diagnosed with in 2011. To me, it's a positive identity, and I'm very open about it.
In recognition of my work and accomplishments, I've been awarded with several honours and certifications. These include becoming a 'LinkedIn One-to-Watch' and an 'Autism Hero'.